Tidy Up
Hermes Birkin 40 Combo
Regular price
Rs. 5,490.00
Regular price
Rs. 6,290.00
Sale price
Rs. 5,490.00
Unit price
per
Sale
Sold out
The perfect care combo for the Hermes Birkin 40 Combo. 
This combo provides practical solutions for bag maintenance, preservation, and organization.
Combo contains:
1 Rebag - A transparent dust bag that acts as a protective shield, allowing easy bag identification while safeguarding against dust, dirt, and environmental damage during periods of non-use. They also contain silica sachets to prevent moisture and humidity damage.
1 Shapemate - An essential pillow shaper, preserves your bag's shape and structure during storage, effectively preventing creases and wrinkles with its optimal support. It also includes moisture absorption, protecting your bag from mold, mildew, and unpleasant odors, ensuring it remains in excellent condition over time.
1 Organizer - Elevate the functionality and life smap of your bag with specialized lightweight felt organizers. Each organiser features distinct compartments for easy organization, quick access, and protection from scratches and dirt. Organizers also ensure seamless transferability between bags while maintaining order and safeguarding your belongings. By preventing shifting and rubbing, they effectively reduce the risk of scratches, prolonging the lifespan of your items.
Share
Material

Our organisers are made of high quality, pliable, flexible and lightweight 2mm felt fabric and shapemates are made of soft & premium velvet, with a lightweight fiber-fill filliing.
Dimensions

Organiser - L 36 * W 15 * H 18 cms - L 15 * W 6 * H 7 inches, Shapemate: L 36 * W 17.5 * H 24 cms - L 15 * W 7 * H 9.4 inches, Rebag - L 57 * W 50 cms - L 22 * W 20 inches
Care information

Our products are easy to care for.

Avoid contact with sharp edges to prevent tears. You can wipe off spills immediately.

These products doesn't need frequent maintenance.

If you do need to wash it, we recommend dry cleaning only.
Packaging

All our products come in a lovely Muslin bag, placed in a monogram dust bag and contain an info card.

Smaller products will be clubbed in combos are sent together.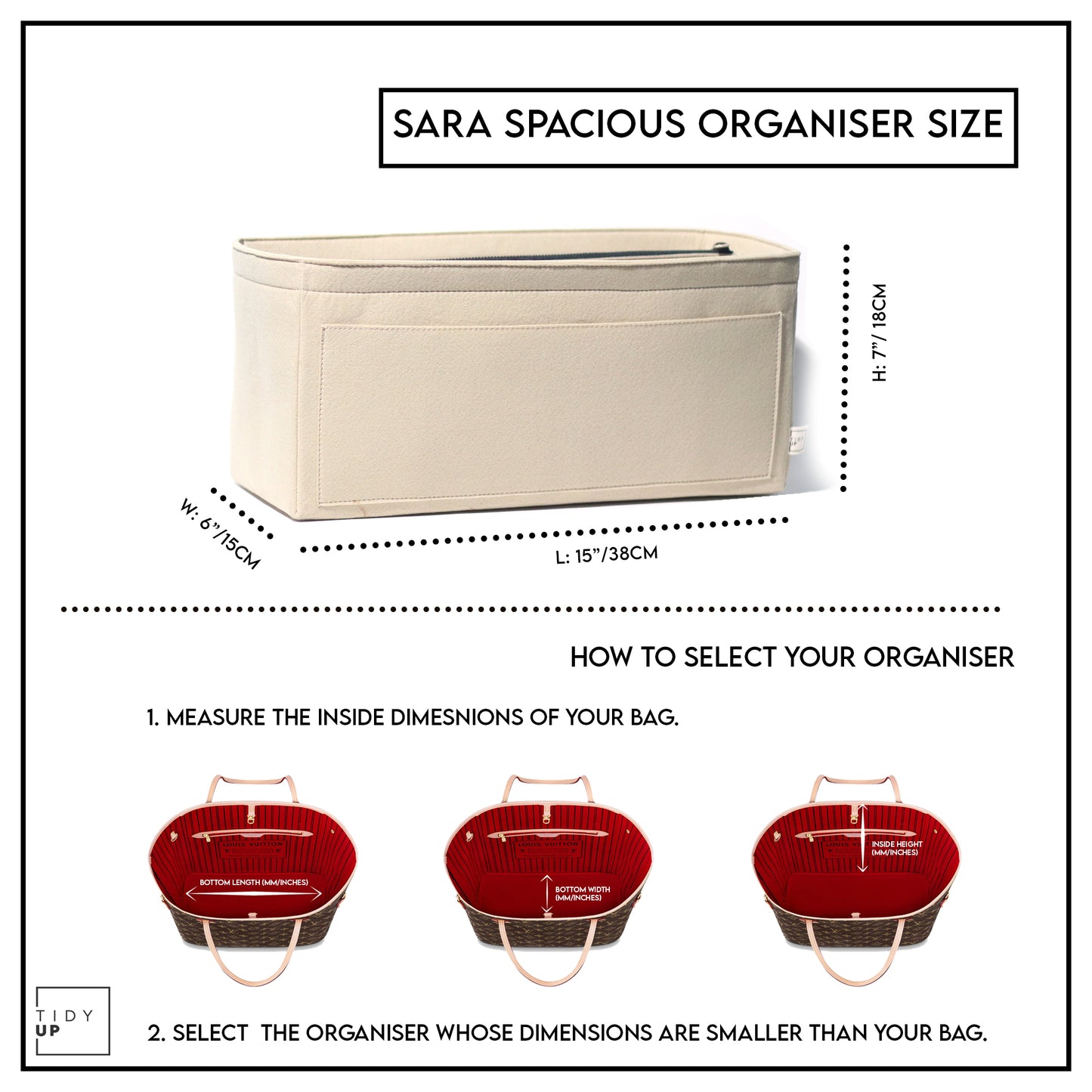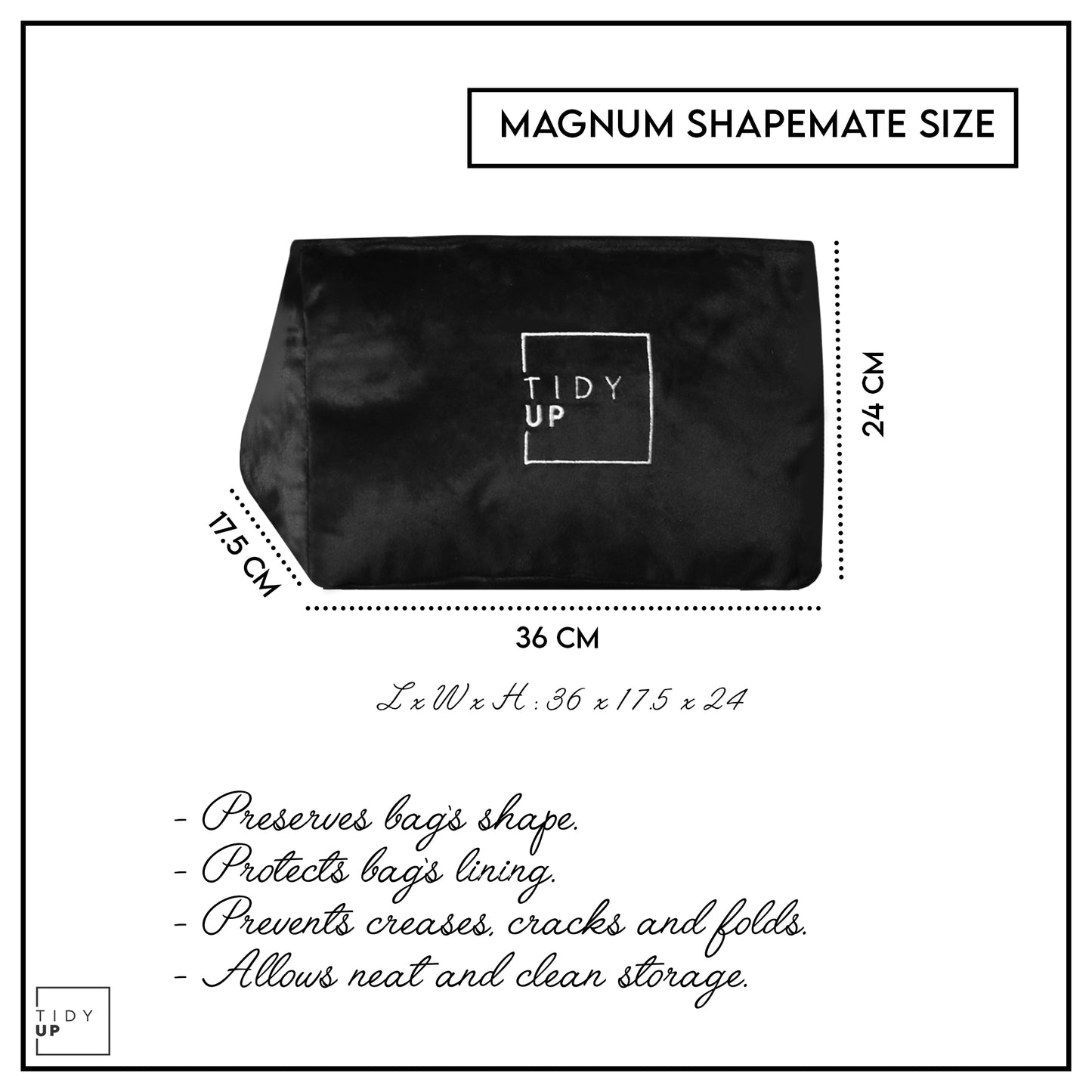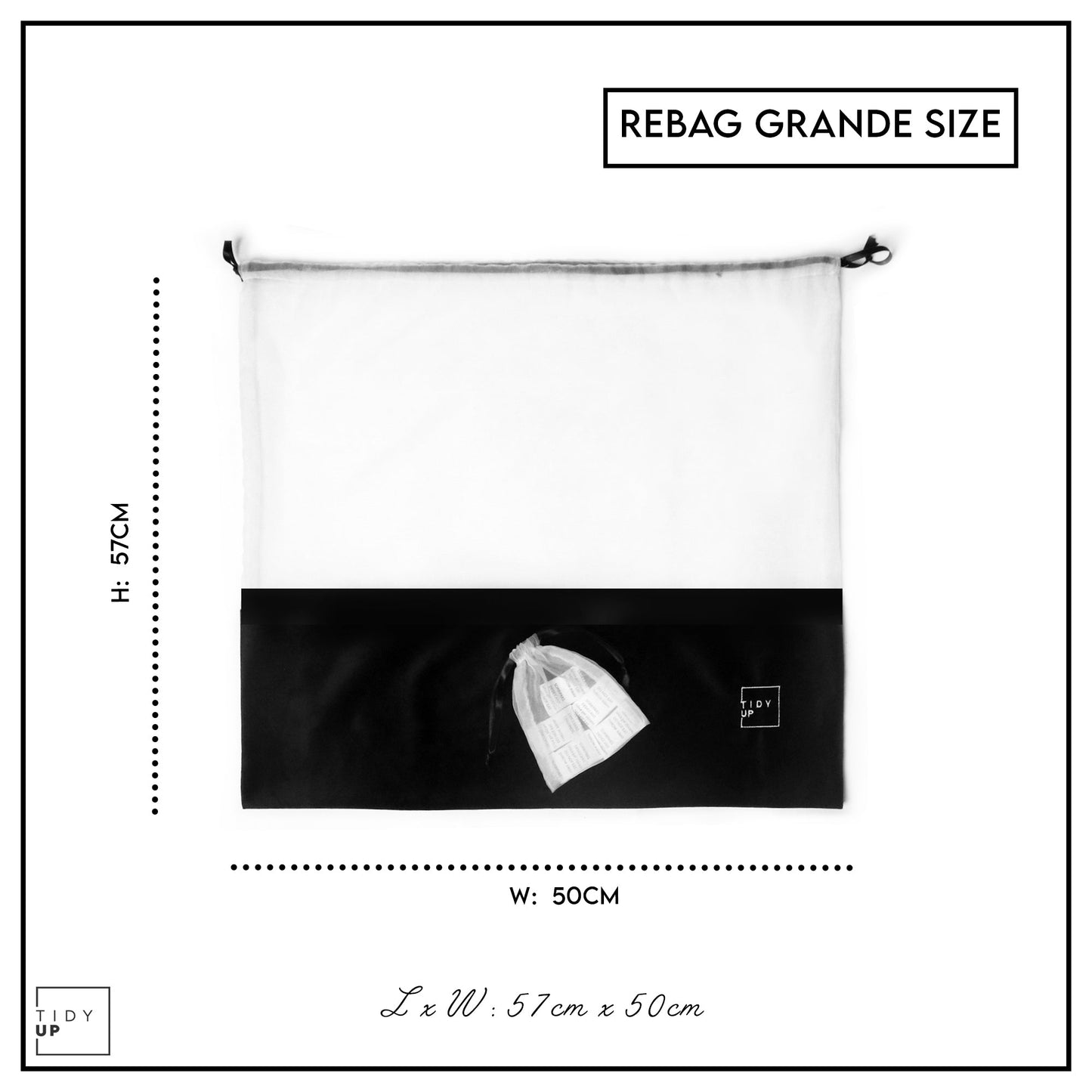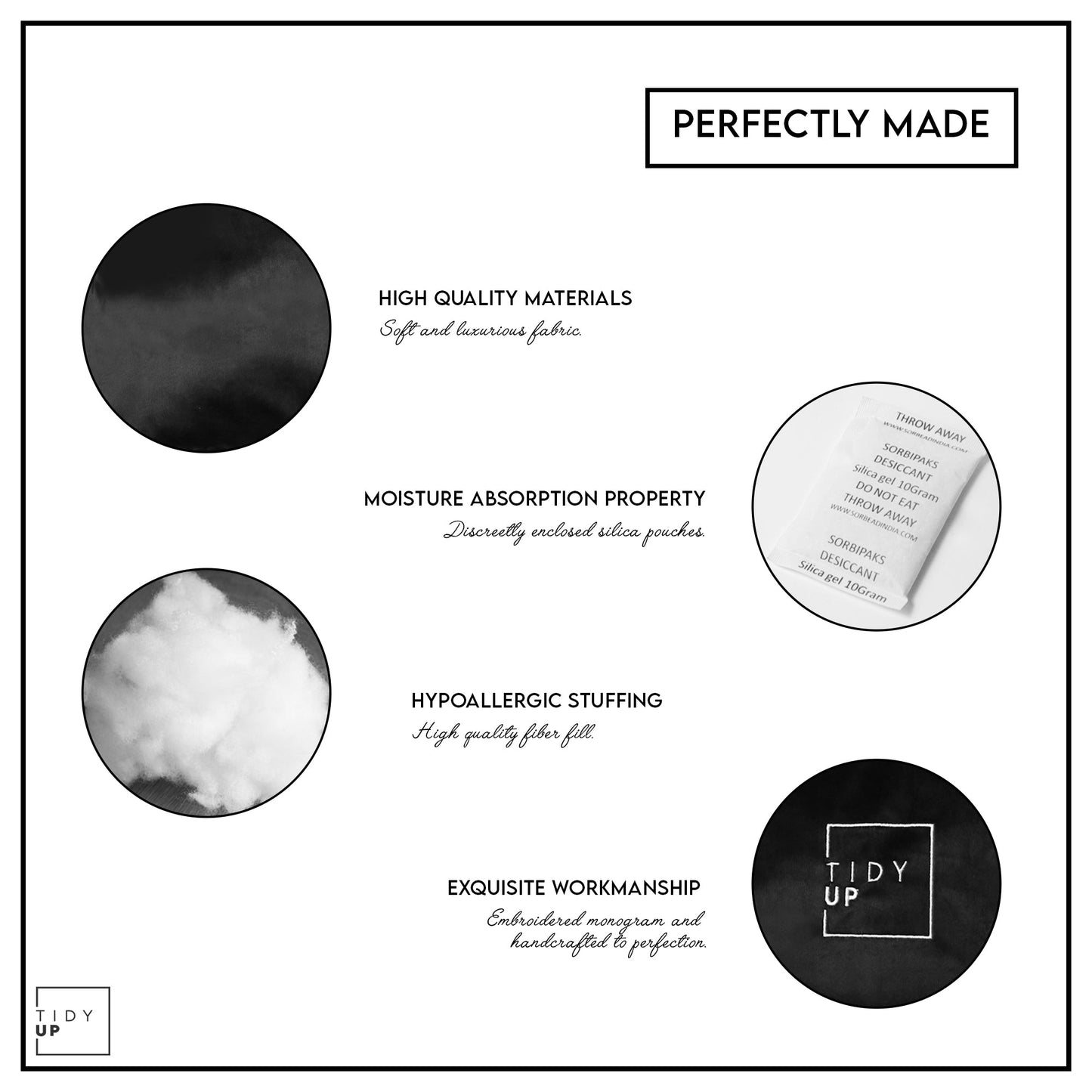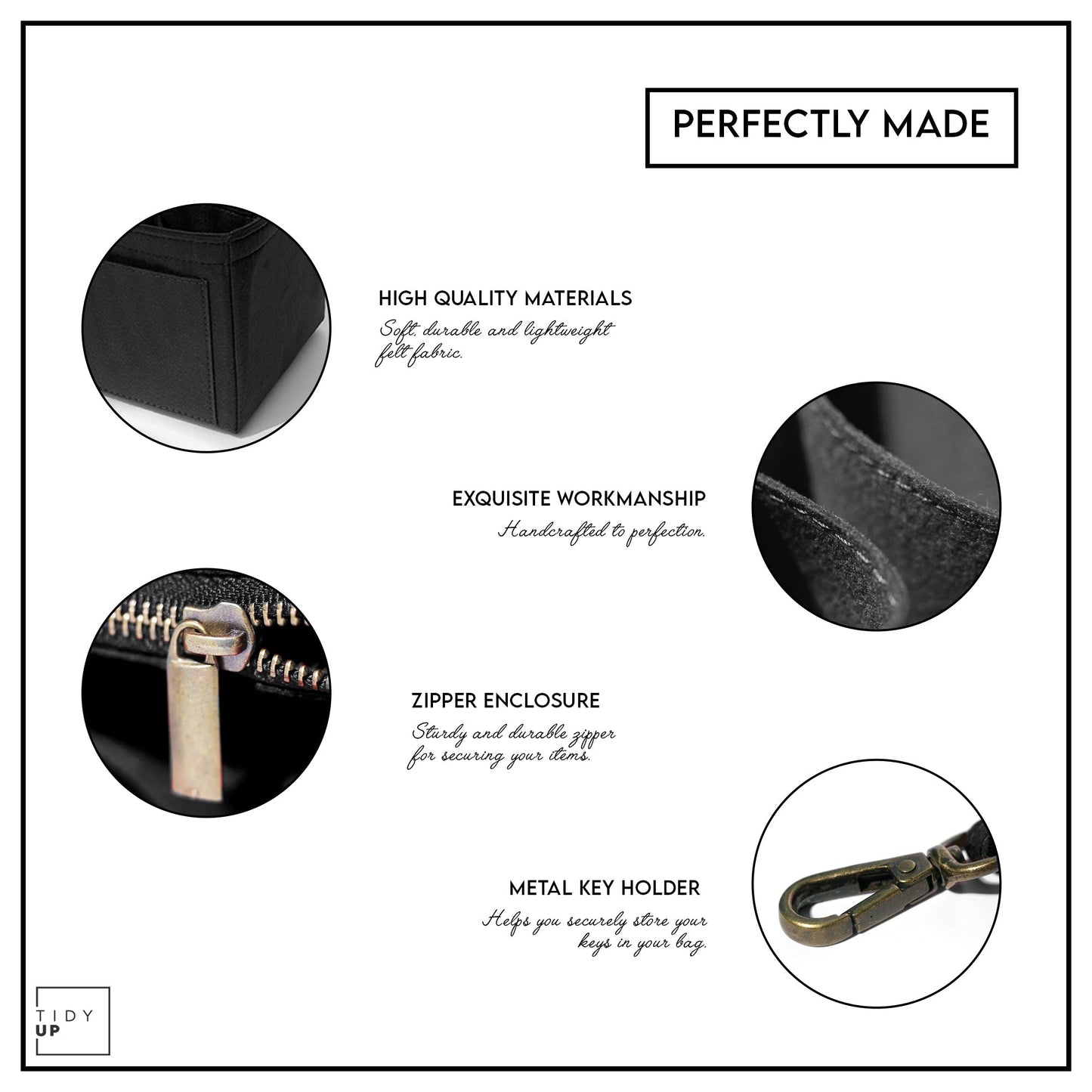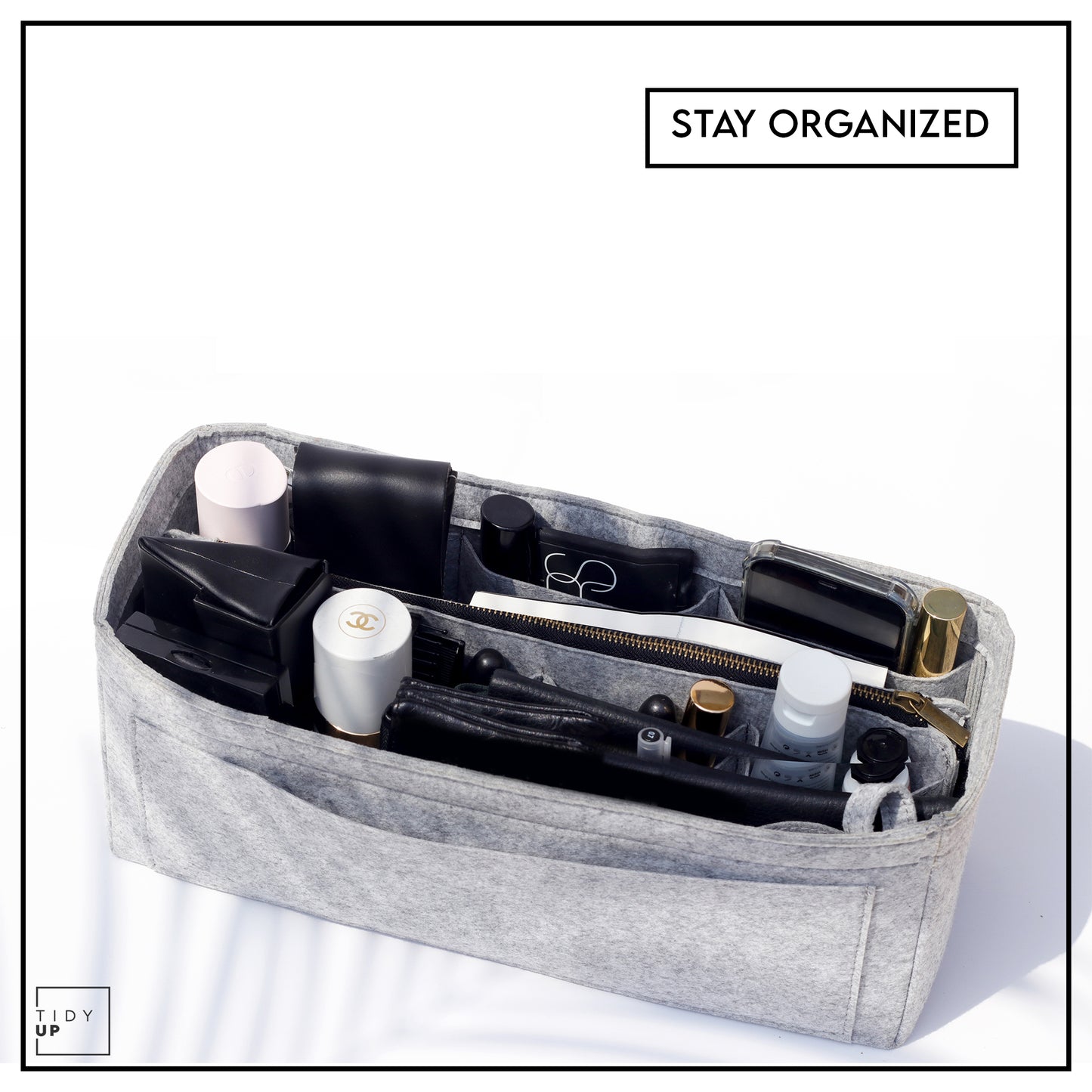 Frequently Bought Together